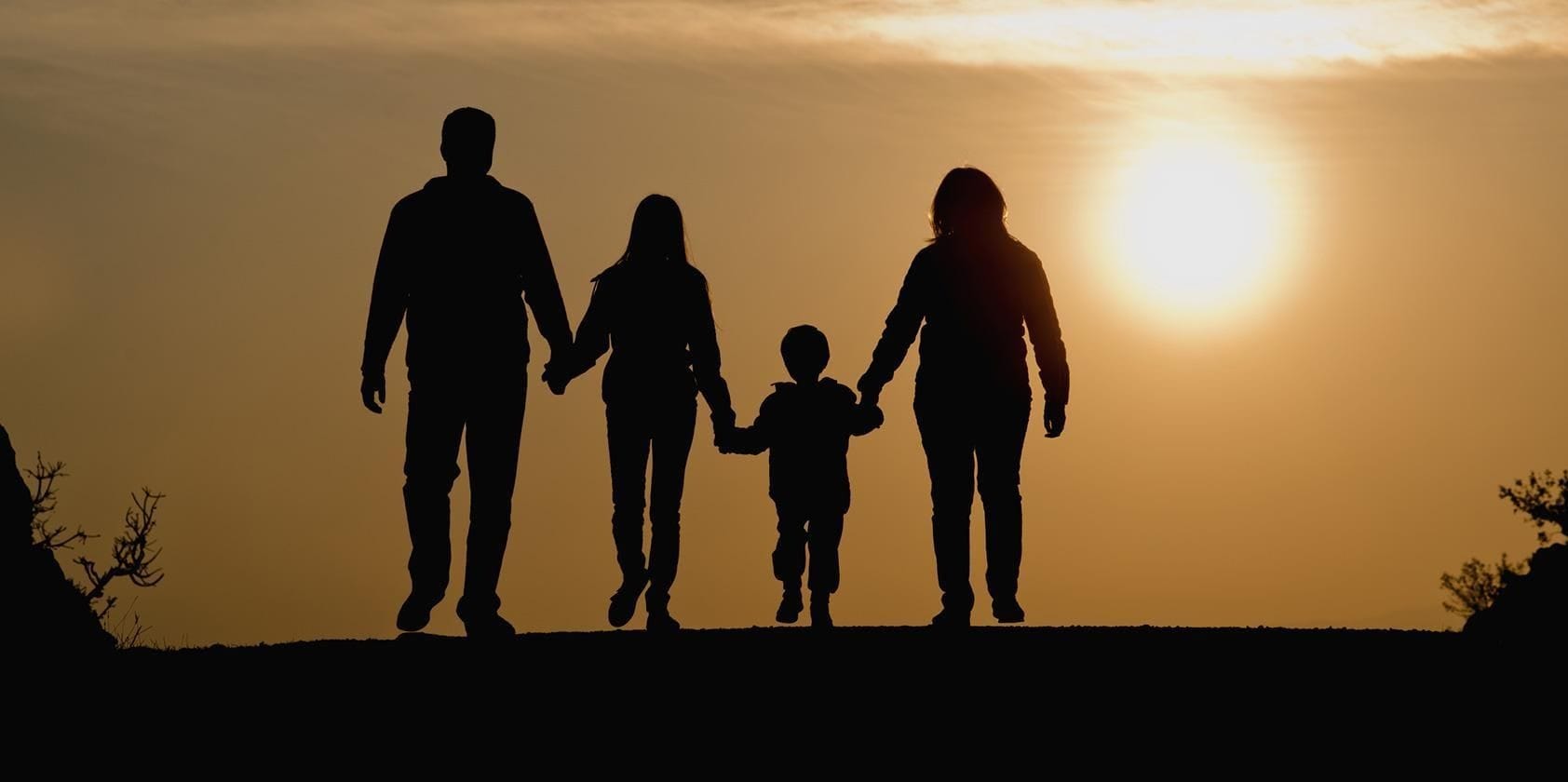 About Law Offices of Michael R. Rethinger
EXPERIENCED ATLANTA BANKRUPTCY ATTORNEY
For more than a decade, Atlanta bankruptcy lawyer Michael R. Rethinger has been helping Georgia residents protect their property and stop harassment by creditors. Mike's reputation for being able to handle the most complex personal bankruptcy matters is well-established in the courts, and his expertise is often requested by other debtor attorneys when they run into tough legal issues.
Mike and his legal Team's philosophy on representing individuals and families is simple:
"Clients trust our law firm to eliminate their debt problems, and it's a privilege to be able to provide that service to the community. Each and every client will receive our very best with respect to legal knowledge, work ethic, and personal service."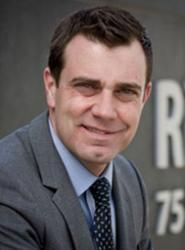 Whether a client is considered a high net worth individual with substantial assets, or someone that works hard just to cover to pay the monthly expenses, the Law Offices of Michael R. Rethinger, LLC will provide the guidance and service necessary to achieve a fresh start.
State Bar of Georgia (2002)
Juris Doctor, University of Georgia School of Law (2001)

Bachelor of Arts, DePauw University (1997)
National Association of Consumer Bankruptcy Attorneys

American Bankruptcy Institute

Atlanta Bar Association

State Bar of Georgia

State Bar of California

Metro Atlanta Consumer Bankruptcy Attorney Group
Mon - Fri: 9:00am - 5:00pm Weekends: By appointment