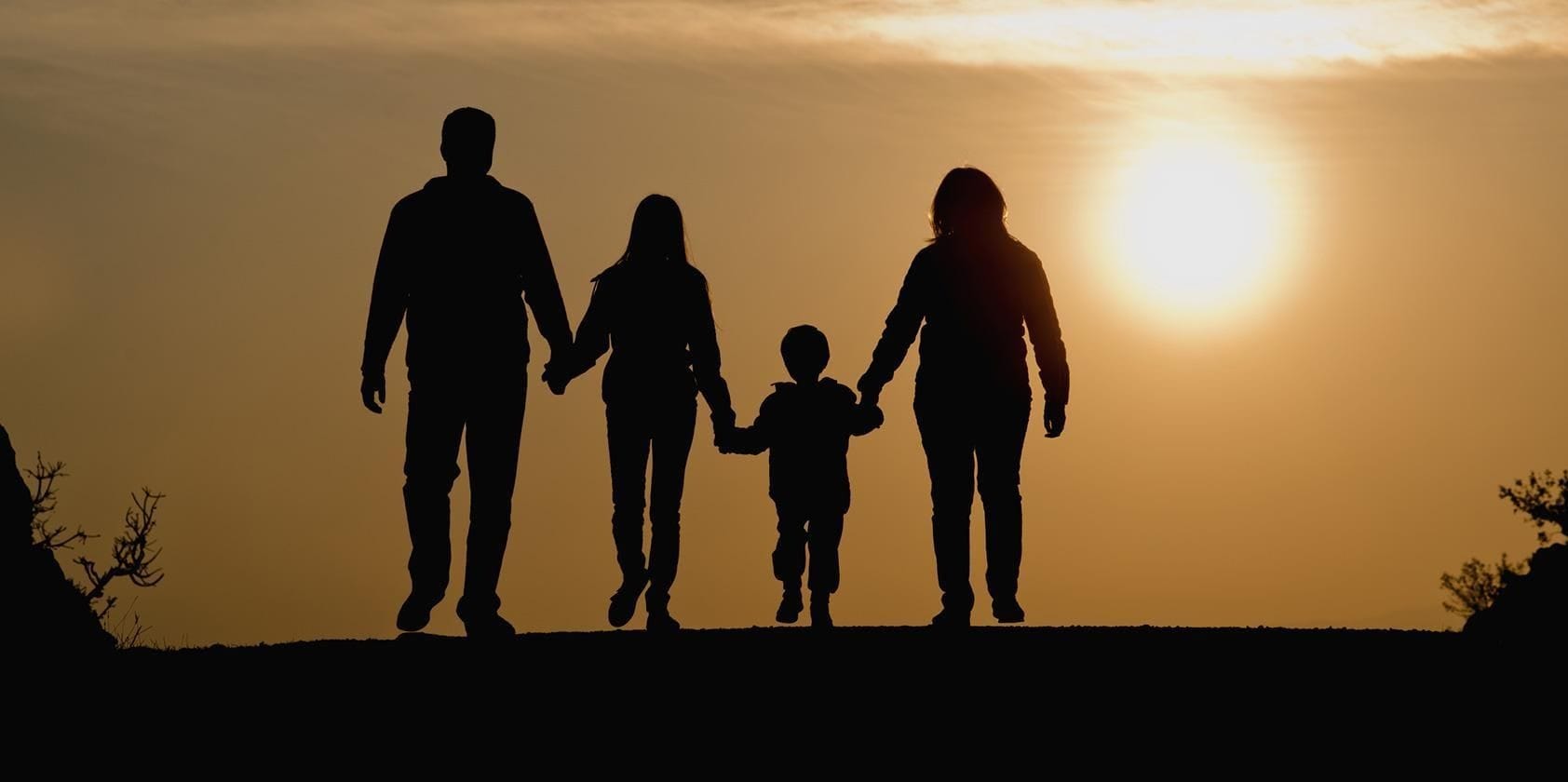 Bankruptcy Attorney in Atlanta, GA
At the Law Offices of Michael R. Rethinger in Atlanta, GA, you can meet with a bankruptcy attorney to find out your legal options for coping with mounting debts. We'll listen to your concerns and recommend courses of action that could meet your needs.
Different forms of bankruptcy apply to different financial situations. When you consult with us, we'll go through the pros and cons of the choices available to you so you can make an informed decision. With our support, you might be able to:
Discharge credit card debts

Keep your home while establishing a payment plan

Halt harassment and threats from debt collectors
If you choose to file for bankruptcy, then we'll prepare the paperwork and notify your creditors. We'll provide local representation as you go through the bankruptcy court process. While the court considers your finances, you'll have us advocating for your rights and interests.
Our flexible appointment times make it possible to schedule an appointment in Atlanta right away. You'll learn about your rights as a debtor by speaking with our bankruptcy attorney. Call the Law Offices of Michael R. Rethinger today to get started.
Mon - Fri: 9:00am - 5:00pm Weekends: By appointment