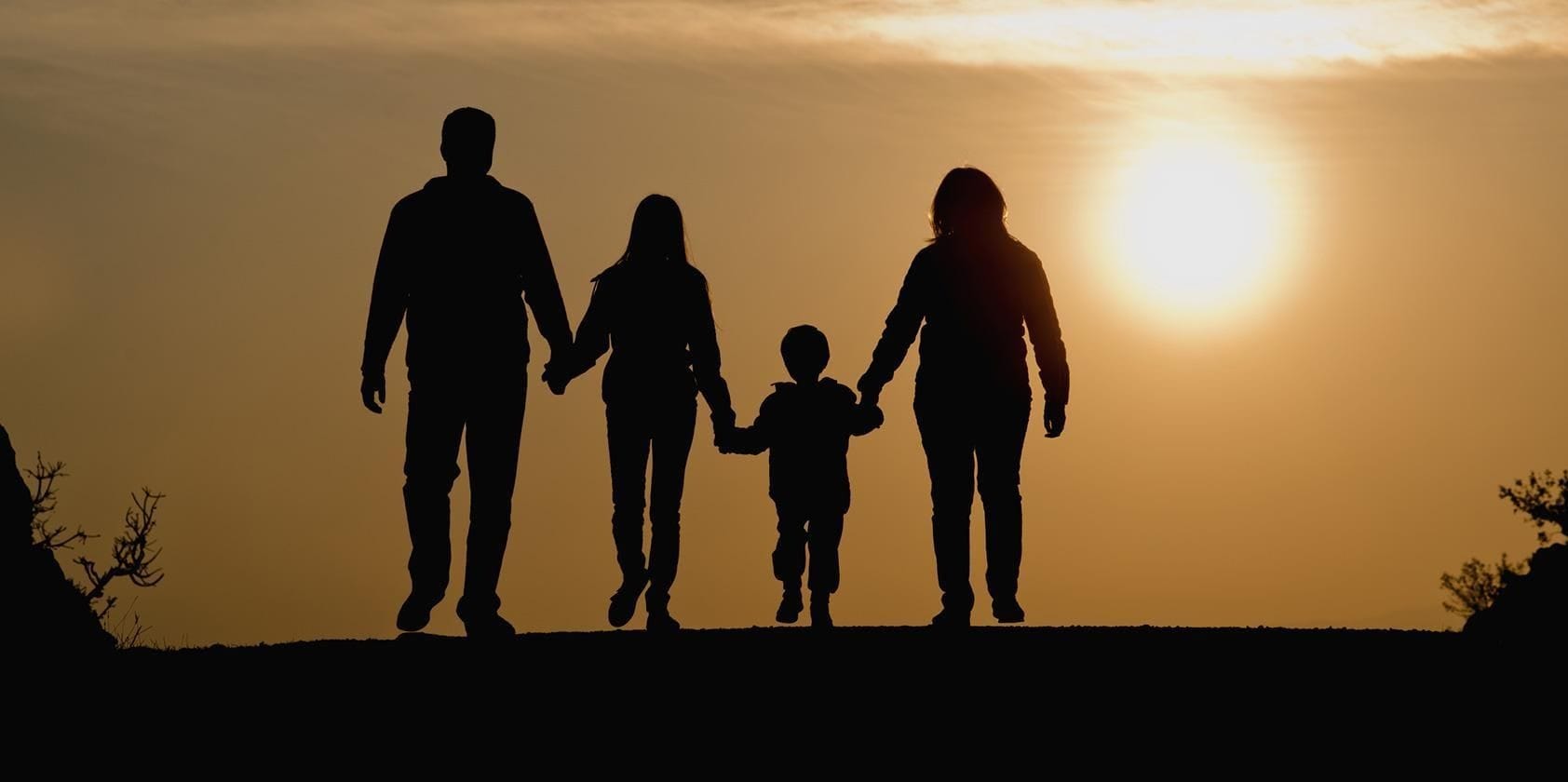 Debt Attorney in Atlanta, GA
If your bills are piling up, a conversation with a debt attorney could help you assert your rights. At the Law Offices of Michael R. Rethinger, we'll try to find solutions to your challenges. You'll get local representation right here in Atlanta, GA, while you explore your options for managing debt.
Credit Card Company Lawsuit
We can help you understand the potential consequences of a lawsuit from a creditor. You have rights as a consumer, and we'll work hard to advocate for you in court. We'll also provide advice during negotiations for a settlement.
Debts arising from car loans, credit cards, child support, spousal support, student loans, or back taxes might result in an organization taking your wages. We'll strive to get you a fair deal. With our support, you might even be able to arrange a payment plan without direct garnishment of wages. Our times for appointments are flexible, so you can schedule a meeting at your earliest convenience.
By meeting with a debt attorney, you'll learn about your rights and obligations. Your initial consultation will be free at the Law Offices of Michael R. Rethinger. Call our office in Atlanta today.
Mon - Fri: 9:00am - 5:00pm Weekends: By appointment